A Phoned In Production
Starring the

BYC & London

(Pictured reconnecting at the Urban Detente Fest)

DQC

(Pictured presiding over the festivities)

Bunifah

(Latest grindr selfie taken while prepping for Detente Fest)

Silence.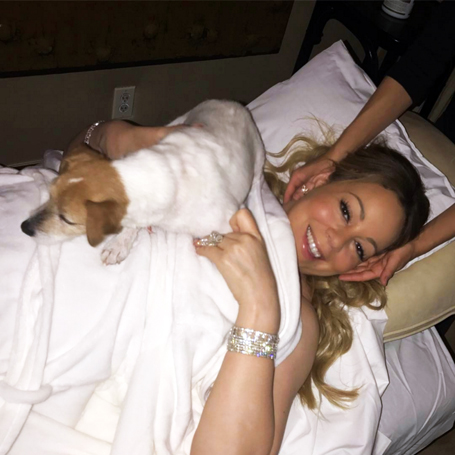 (Skipped the event after sleeping at home spa)

SuperGlowy

(Also skipped the event, pictured exploring a Royals beach)

JimmyBoy and Jorge.

(Pictured living life like it's golden backstage)

Sam & Martin

(Pictured making suspicious life choices backstage)

Mack

(Pictured trying his best to get there)

NewAgenda
(Pictured at the bank attempting to take out a loan to buy a ticket)

D'Avi

(Pictured babysitting Divine's ghost baby)




TinE






(Pictured just happy to be involved)

NOTE: Henceforth Tine has been downgraded to busted idols.



A time for healing, revival and renewal.

Remember our motto sisters:


This has been a phoned in edition.

Love & Light & XOXtina.