IDrip4Xtina

wrote:

↑

May 3rd, 2018, 8:57 pm

After reading twitter Reactions, other

Pop

forum reactions, the inconvenient truth is the majority of the general public and

Pop music stans

do not like this song and think the

video is an uncreative low budget mess

, I blame RCA for not investing money into Legend's new project. I'm so pissed rn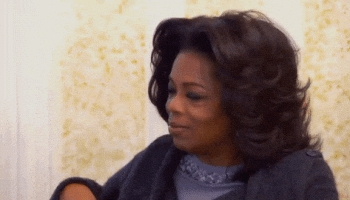 well that would be why. its not really a song for her "pop music only" type fans. I knew her "facebook" comments wouldn't be too positive because those fans seem to just like the pop inspirational type ballads and natural makeup. i browsed twitter and the urban community seemed to like it. clubs will probably play it. the video is low budget but as we know its not the first single- its a buzz/promo song showing off her natural look. there are better things coming, calm yourself.