Fighter @ x/RED
Posts: 1733
Joined: February 25th, 2016, 5:45 pm
Apparently it's also
Brandy
fans doing a lot of the complaining and asking why not her. Just bc Brandy had that awkward meltdown on sms recently, where in her mind she is Whitney's champion or reborn or something, doesn't mean she should do it. That's coming from me, a person who has also liked Brandy, never once said negative about her, and still mean her no shade.
The nerve of the
roaches
also talking, or even trying to talk about what's disrespectful or not, and that she should be the one, when she's the one whose disrespected people (including those deceased) w/ her "covers" and tributes. She did so even with those who openly disproved of her, something Christina has never done. Etta James, who actually approved of Christina, says, "Hi". Amy also comes to mind with that forced attempt at "sexy"
yonkers
tried with "Back to Black", to which as Amy had beef w/ Kanye & Jay Z, did she even like Beyonce? She shouldn't even touch the dang song if her husband and friends have beef w/ the person. Even the family said they weren't even asked or notified. Ntm claiming she wrote "Emotions", RIP Robin Gibb. Really? Thief? Rudé? Queen of disrespecting artists, here and departed, foreign and domestic?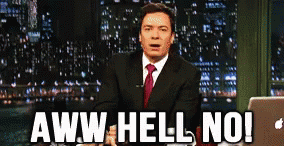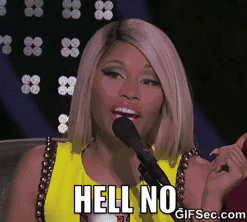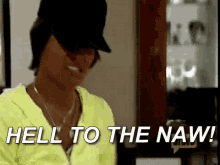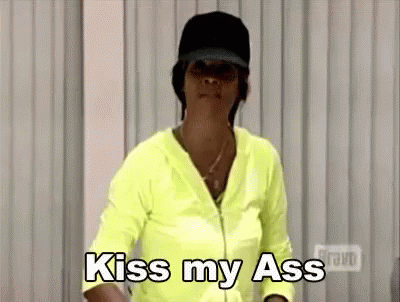 Ntm the "growl" and "belt" complaints when that's what yonkers does per word.
At least Christina emotes and is genuine.
Last edited by
Kataclysm03
on November 20th, 2017, 10:10 am, edited 3 times in total.
Buy/stream
Sabrina Carpenter Act II
out now!
#JusticeForAilee
(
Amy Lee
) #FreeAilee
SAAY
(bop)
IZA
(empowering, warning: brief shot sounds in video referring to social issues msg)
Kataclysm03