Registration is open. If you'd like to join, now is the time to do it. Your email address is required to complete registration, so make sure you're using a correct/active email.
Urbans @ x/RED
Posts: 4585
Joined: 24 February 2016
Location: The Good Place
Crystal Whore wrote:

Cashmere wrote:Another flop appointment that misses out on a European mod. But Janelle is

I will be the UK mod... one day
I'm the one true future UK mod, and with each new Urban addition my chances brighten. Can't wait for the X.Red Brexit when the announcement is made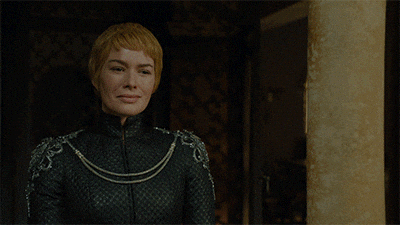 Silence.