CURSETINA IS REAL.
CURSETINA EXISTS.

Cursetina is the goddess of divine retribution and revenge, who shows her wrath to any human being that commits hubris, i.e. arrogance before godtina. She is considered a remorseless goddess.

One myth concerning Cursetina is that of [mention]Angela Merkel[/mention]us. He was a young man who was very arrogant and disdained those who loved him. Cursetina led him to a pool, where he saw his own reflection and fell in love with it. Unable to abandon the reflection, he died there.

Other stories include...



Mal as

KIM KARTRASHIAN






Kim wanted Xtina to sing at her wedding but said Xtina charged too much and it wasn't worth $1 mill.
Gets divorced weeks later and robbed in Paris.


Raven as

FELONY SHARTINEZ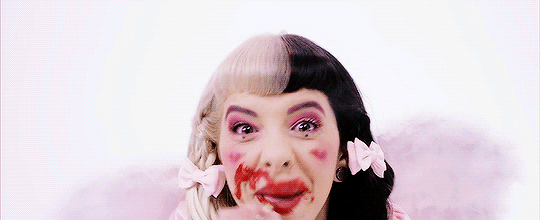 Melanie talked shit about X during a chat with her fans.
Gets accused of rape by a former friend.


Dani as

KATY PERRA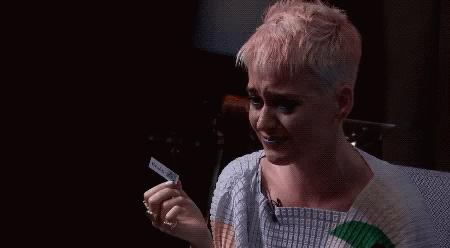 Katy does a skit of Xtina on SNL making fun of her voice,
she then got a divorce a week later and now is a big flop.


p.Lo as

KELLYPHANT OSBOURNE


Kelly talks shit about Xtina, she later injured herself after falling down the stairs.
She also killed her "career" with a racist comment.




TOP SHELF LIQUOR as

MARIAH SMELLY



https://youtube.be/lJKooIkqHRI





Mariah shades Christina, gets a divorce,
can't keep her weight nor a man.


Prince Oberyn as

AVRIL SHARTVIGNE


Avril recalls a story about meeting "rude" Legentina, gets diagnosed with lyme disease.
Also becomes one of the hollywood moms she used to hate so much.


La Stupenda as

AMY SEETHE


Amy calls Strippedtina slutty.
Shortly after Evanescence splits and the world forgets about them.




Cashmere as

BRITTLEKNEE SPEARS



Calls Christina rude, has to get knee surgery, meets Kevin, shaves her head
and becomes a zumba teacher and the first humanoid robot.


Dirrty as

MESSIE J


Shades legends Whitney tribute. Goes unnoticed when tributing Toni Braxton.
Her flopping stays effortless. effortless.




[mention]Mal[/mention] [mention]p.Lo[/mention] [mention]Dirrty[/mention] [mention]Prince Oberyn[/mention] [mention]TOP SHELF LIQUOR[/mention] [mention]Dani[/mention] [mention]Raven[/mention] [mention]Cashmere[/mention] [mention]La Stupenda[/mention]




Special Appearances by:

[mention]London.[/mention] as MARY J BLIGE
[mention]BYC[/mention] as PINK
[mention]MartinE[/mention] as LADY GAGA
[mention]Jimmyboy[/mention] as JOAN RIVERS