[center]
[/center]
[center]
In a world where culture and grace are on a all time low, there are few families left, that try to teach the world that twerking is not the answer.
These families are many times imitated, not duplicated; can't be replaced by the nouveau rich families that came after industrial revolution
*que the music*
Waited a long time for this, feels right now
Allow me to introduce ourselves,
Want you to come a little closer.
I'd like you to get to know us a little better
Meet the real us.
*UK GET YOUR ACT TOGETHER*
So to begin, HRH queen Elizabeth 
The baddest bitch of them all, the original OG among us.
She keeps her house under control, without controversities, ruling them with an iron fist
Moving along,
Our next queens are actually twin sister, Crystal whore and Malificent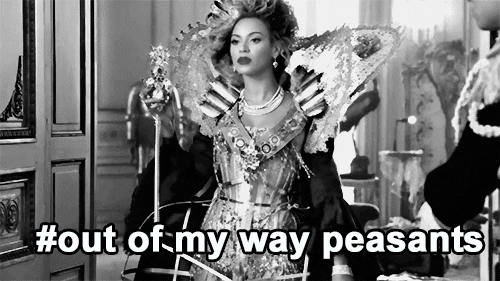 Crystal Whore is known as the queen of SJWs,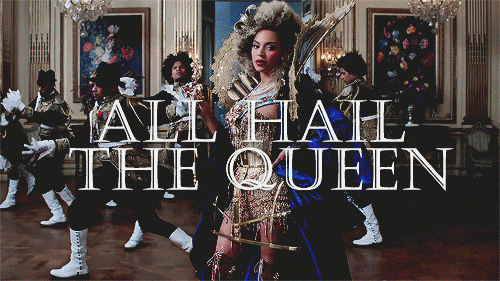 She always keeps the lessors in lane
Her twin sister Malificent however, only cares about one thing
And she loves to be on top!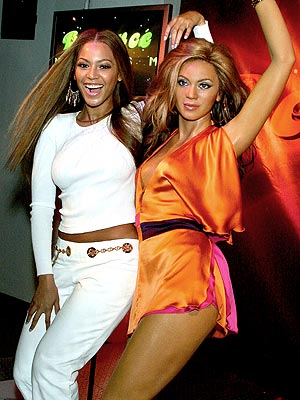 Then there was queen Oracle, the shadies of all queens
She never has time for any of us, constantly paying us dust
But every once in a while she graces us with her naked picture
And we all fall in line
Then there was slut, i mean queen Burqa/Adore
She claims to be a Virgin
But her skills in bed are of a porn star
We still don't believe ha
And then there was queen Angela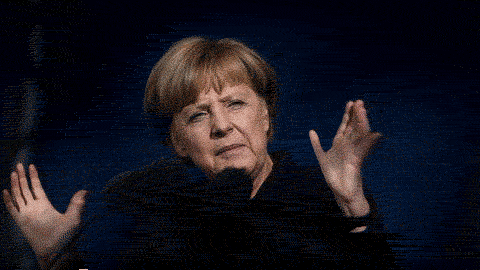 [/center]
[center]
Leader of one of the most successful countries in the world, But behind close doors
[/center]
[center]
Queen angela accepts only accepts to be a domina
*we all call her a slut behind ha back*
And then there was me
Fighter
Lover
[/center]