Razzi X

OUTSOLD

'17 Supporter @ x/RED
Posts: 26347
Joined: 24 February 2016
Age: 30
[mention]Mal[/mention] [mention]WalkAway[/mention] FUCKING WAIT SIXX HUNDRED MILLION SECONDS

Lyrically, "Hands Clean" caused controversy, since it is reportedly the singer's recollection of a forbidden sexual relationship she shared with a much older man when she was approximately 14 years of age.
The lyrics take on a totally different perspective and meaning now
Serving 'Colors' mv and
"pedophilia is a sexual orientation!!!1"
teas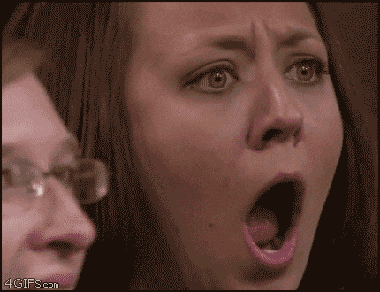 i'm no sweet dream but i'm a hell of a night
Razzi X